Graeme's new album is now available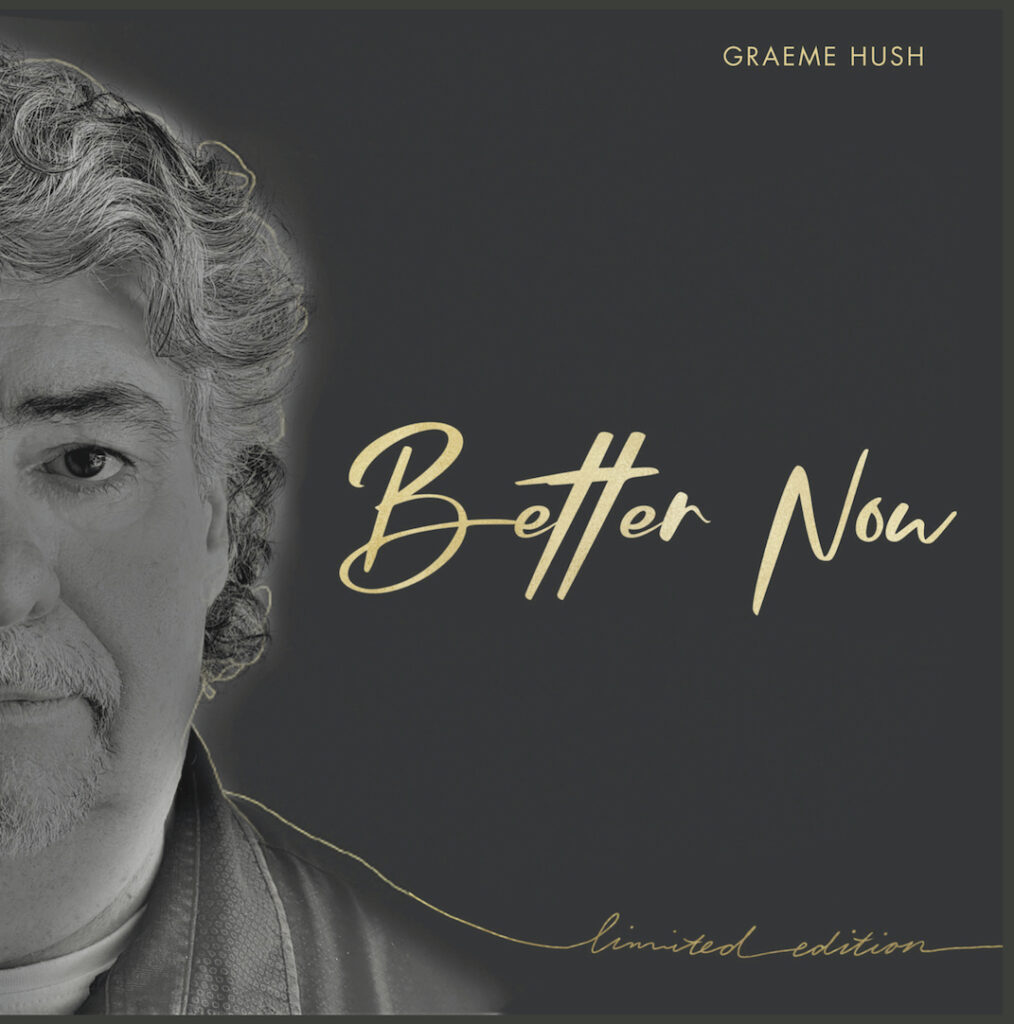 Welcome to Graeme Hush Music official site. We're pretty excited to announce the release of Graeme's new 12 song album, Better Now. The album is available to purchase from our store as both in digital download format and a special limited edition CD. 20% of proceeds from the limited edition CD go to research into three incurable childhood diseases (more on that later) through CCC's Hope 4 Kids project. The album is also available via your favourite streaming platforms, Apple Music and iTunes, Spotify, Amazon Music and more.
While we're happy for you to stream Gareme's songs on your favourite streaming site, we'd love for you to buy from our store – besides supporting our kids, you will be supporting the ongoing work of Heartland Ministries (more on that later as well).
Thanks for visiting and enjoy the music!
Find out more about Graeme and is music on the About page.
Graeme Hush Music is affiliated with Heartland Ministries Inc. Costs associated with GH Music are funded by Heartland Ministries with proceeds going to their ongoing work.